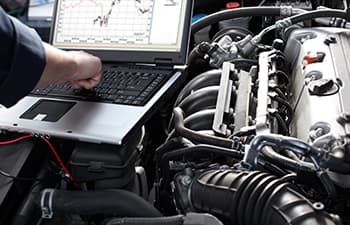 We Pride Ourselves In Our Knowledge Of Auto Repair And Maintenance To Get Your Car Back On The Road.
At Flowers Mercedes Repair, our trusted technicians have years of experience on handling any auto repair and maintenance service for Mercedes-Benz, Lexus, BMW, Porsche, VW, Volvo, Mini Cooper as well as all domestic cars and trucks.
Located in Adamsville, TN, our auto repair shop is ready to serve all your car's repair and maintenance needs.
We pride ourselves in our knowledge of European auto repair and maintenance to get your vehicle back on the road. From oil changes to air filters, our professional team of technicians will make sure your car is running in excellent condition for the years to come.
Flowers Mercedes Repair proudly provides quality auto repair and maintenance services to the Adamsville, TN area and surrounding communities for years. We pride ourselves on our customer service and attention to detail. We ensure that our customers are 100% satisfied, while fixing your vehicle right, the first time.